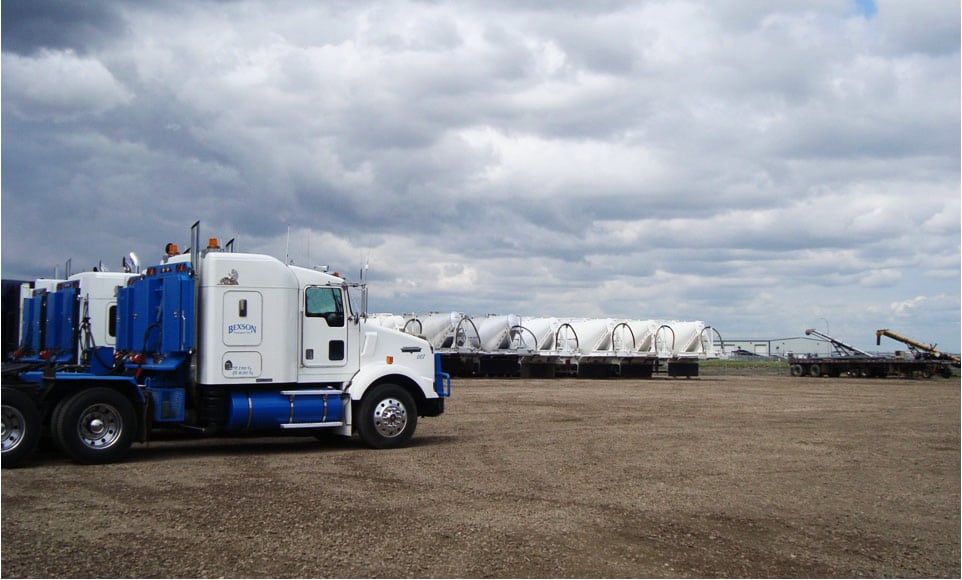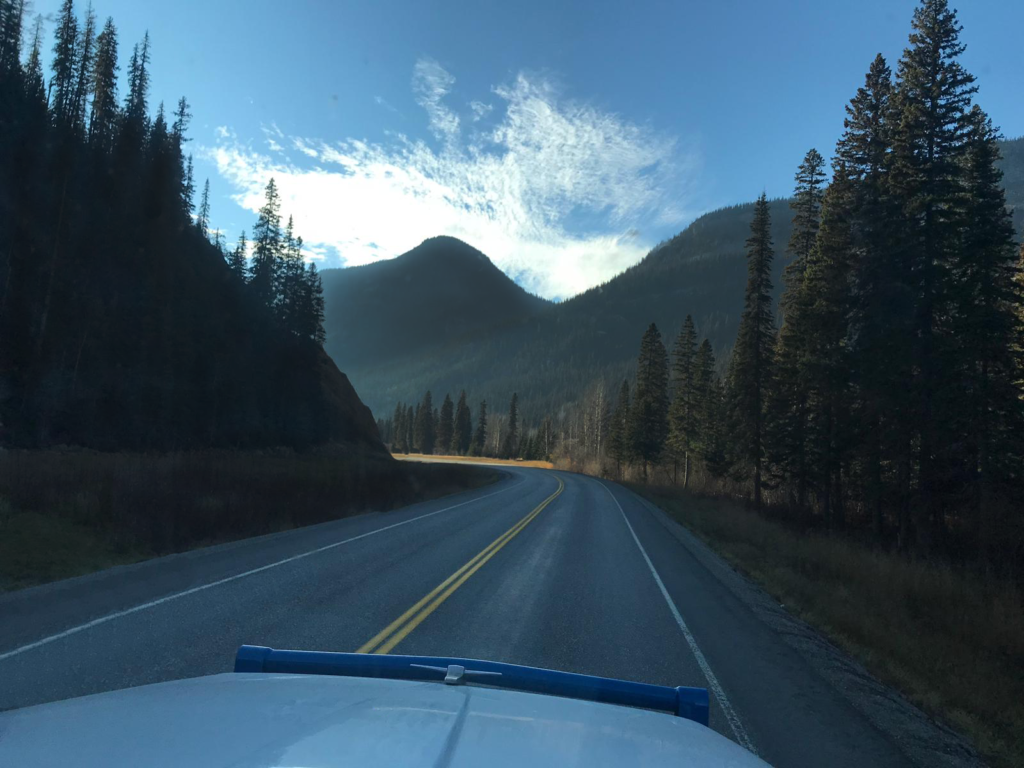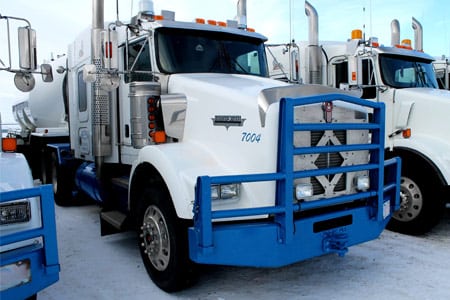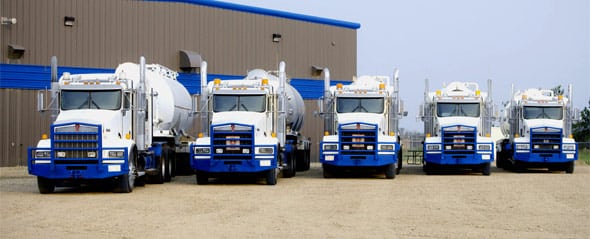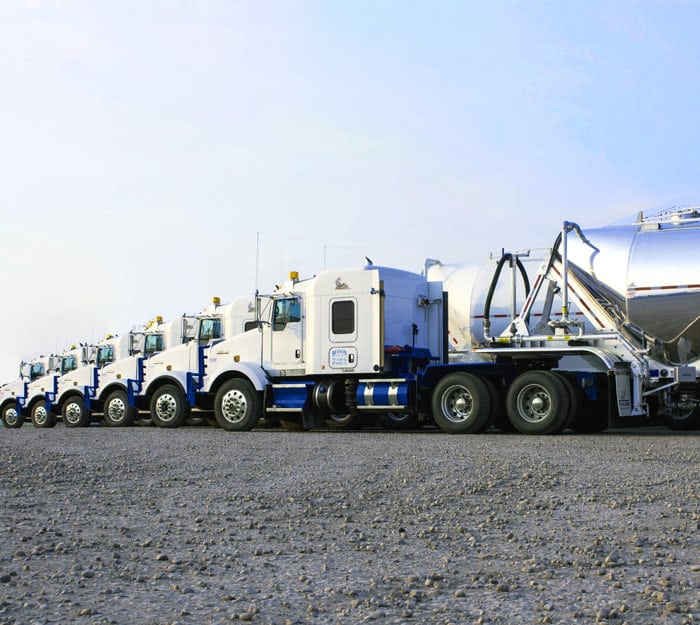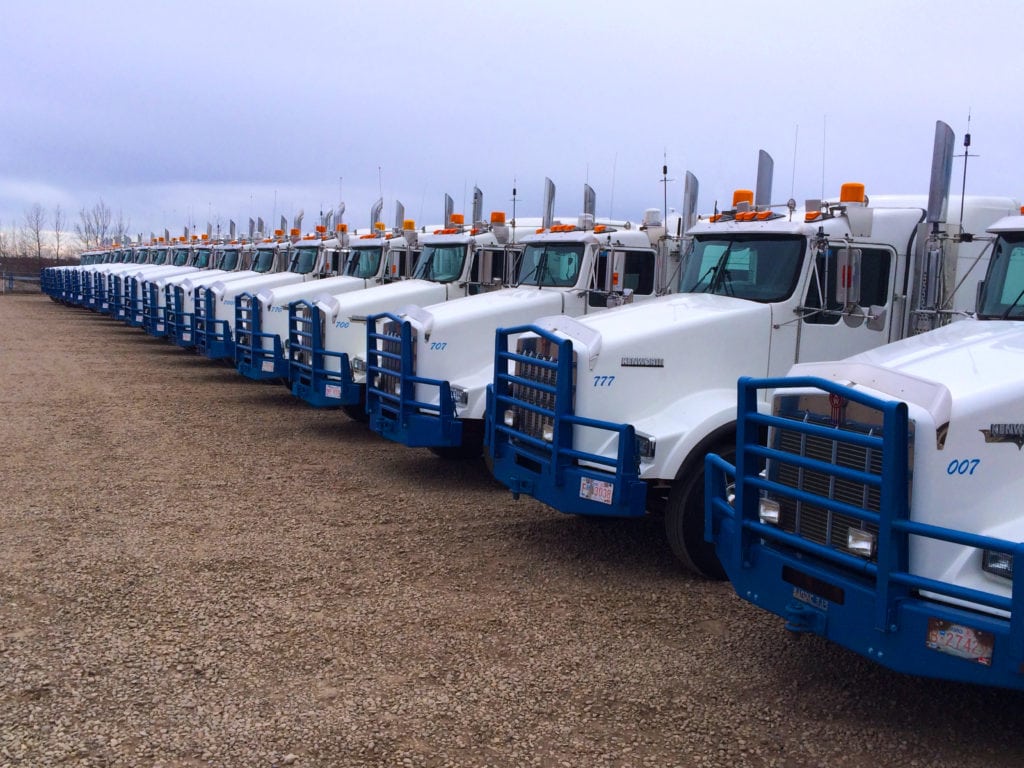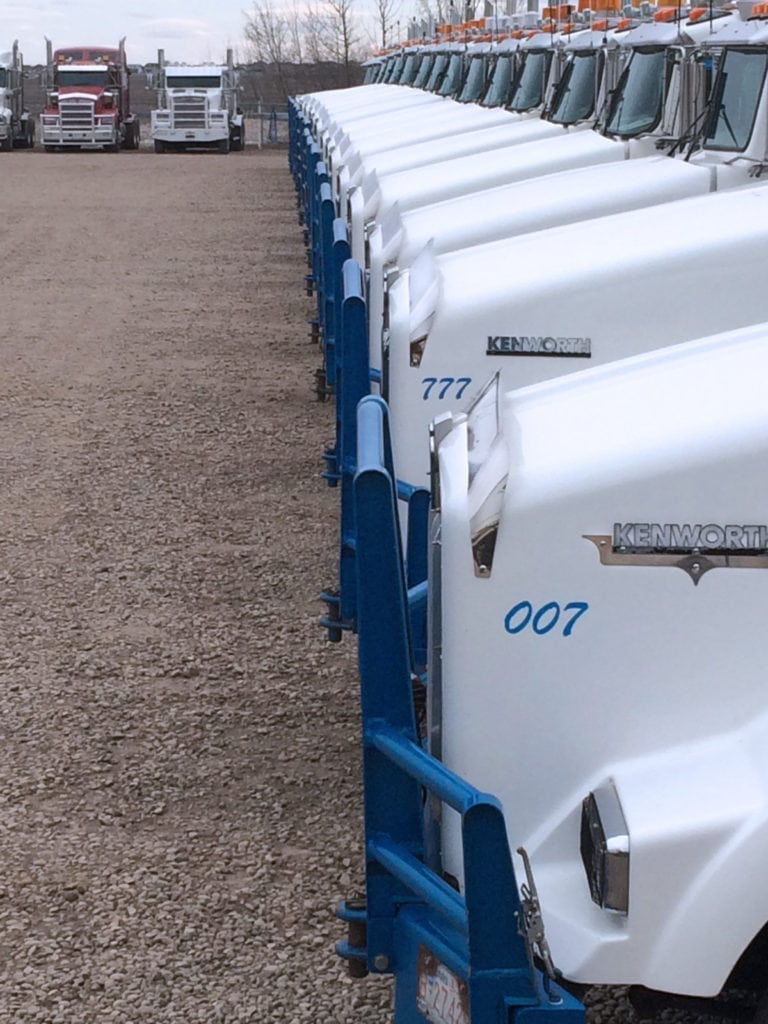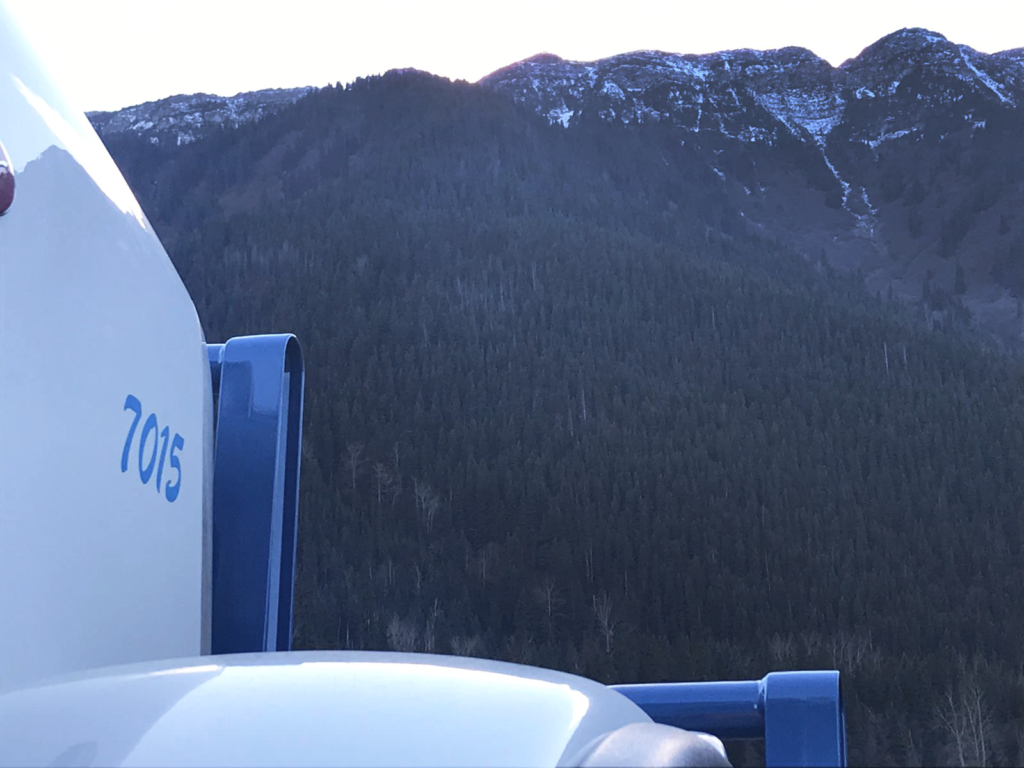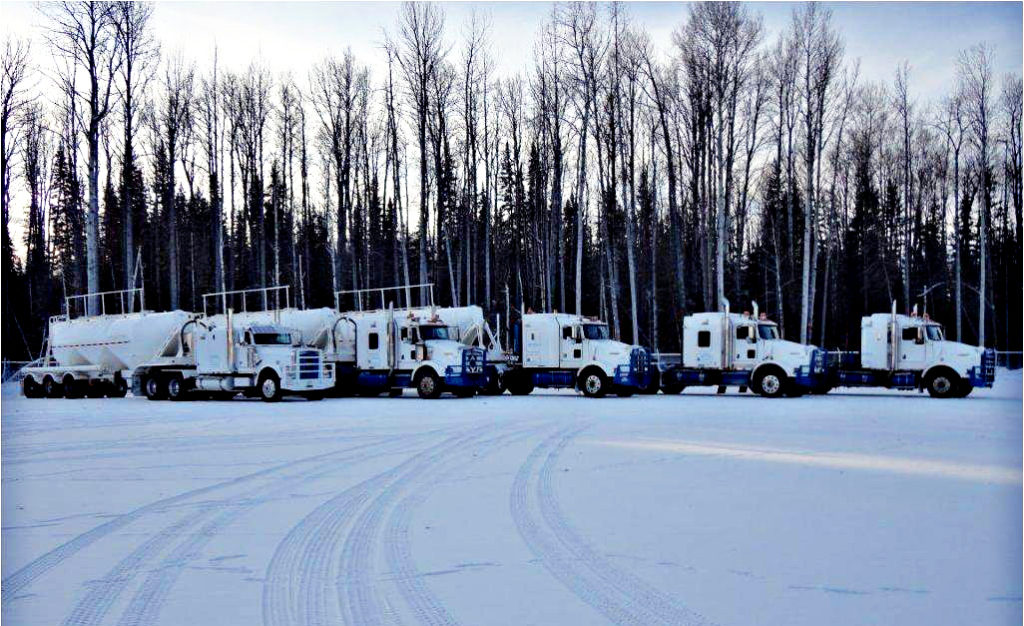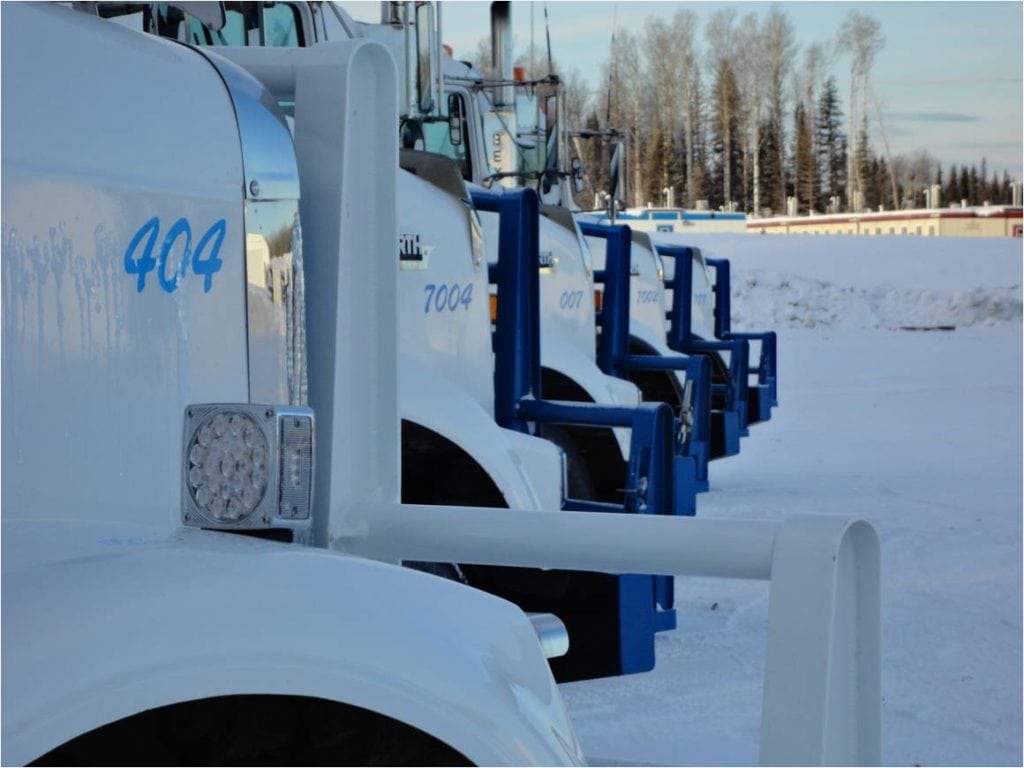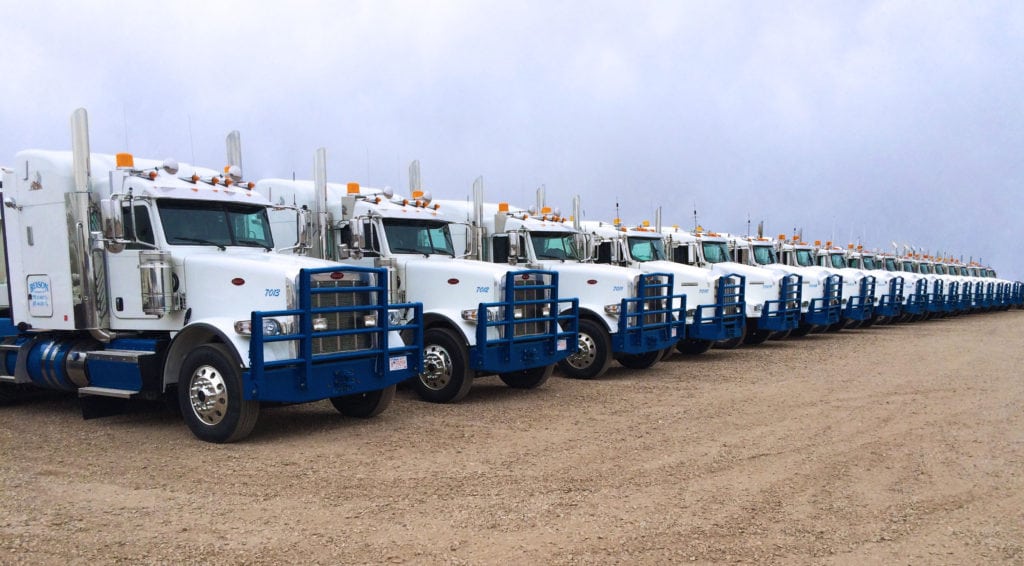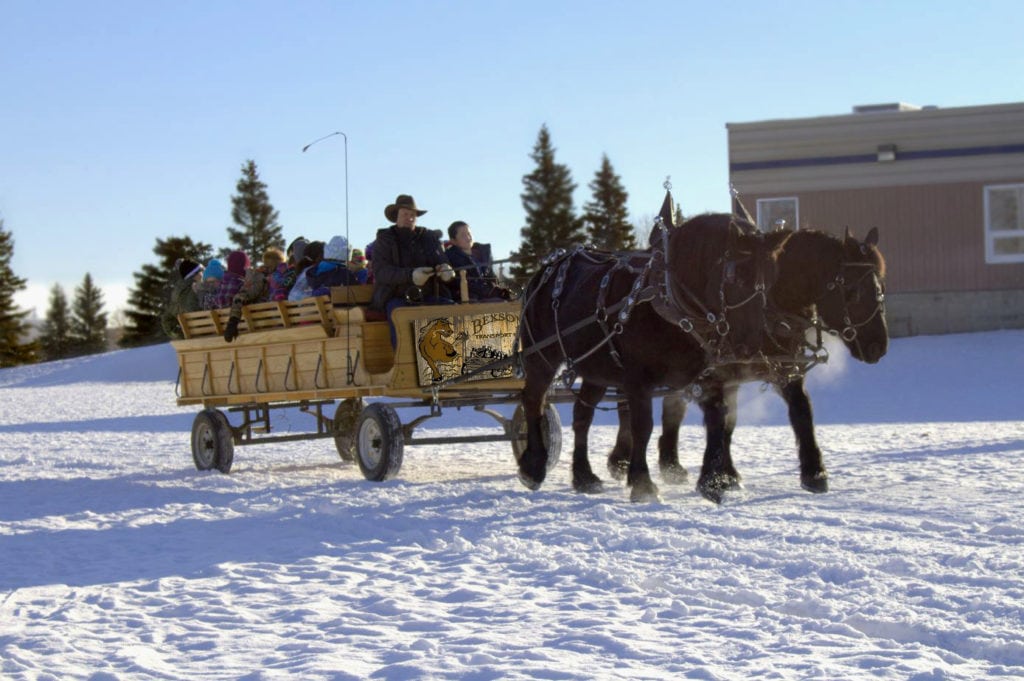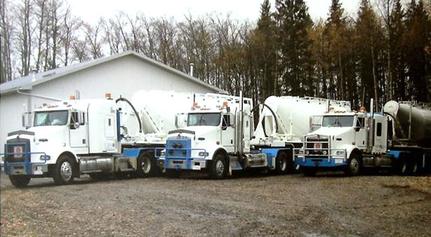 Bexson Transport has been safety focused since creation, ranging from documented weekly safety meetings to documented tailgate safety meetings before every job. We understand and recognize that safety is a company-wide obligation, and is not to be taken lightly. By continuing to focus on frequently updating and improving our safety standards we continue to not only meet, but exceed the ever-changing scope and dynamic of the oil and gas industry.
Throughout the history of Bexson Transport, we have maintained an exceptional safety rating exemplifying our companies level of professional, efficient, and safely executed operations. Bexson Transport's is a Satisfactory Audited company with a current Risk Factor Score of 0.000.
Training is a never-ending process as the requirements of the oil and gas industry continue to revolutionize through the implementation of new regulations, procedures, and technologies. By continuously providing our drivers with the most updated training and re-certifications, we enable them to do their job safely and efficiently while growing with industry demand. 
All new employees are paired with a lead hand for a 6-month period to have their work ability monitored and mentored. Lead hands are used to encourage, develop, and initiate safe, efficient, and diligent work habits in new hires to mold the ideal employee.
Having our key personnel made up of ex-fracturing employees, and providing copious hours of in-house and on-the-job training, gives our employees a profound understanding of fracturing and its requirements.​​
Bexson Transport takes great pride in giving back to our community and it's surrounding areas through donations, sponsorships, and volunteer work. The majority of our community involvement is directly invested in our youth, as we believe it is of the utmost importance to protect, inspire, and educate our future generations. ​
Bexson Transport runs re-vamped trucks and trailers designed specifically for fracturing. Our ability to haul complex split loads provides our customers with accurate zone-specific tonnages upon demand. We have completely negated the possibility of sand contamination by adhering to strict unloading procedures. Our re-vamped equipment makes us the best choice in both congested locations and locations requiring large amounts of product in a short period of time. ​​
Bexson Transport prides itself in keeping equipment in immaculate condition, which results in the ability to provide constant and consistent service by eradicating breakdowns and equipment failures. 
Our shop consists of highly-skilled Journeymen Red Seal mechanics who work with the newest technologies available, keeping our equipment ahead of industry curve. Bexson Transport only runs well maintained, clean, environmentally compliant trucks and trailers.
Dispatch plays an extremely important role in the transport industry. Our dispatch is available 24/7 and is in constant communication with the service company, location, and our drivers. Through years of field experience, an in-depth knowledge of federal and provincial regulations, and by correctly sequencing trucks, our dispatchers deliver the most hands-on approach possible. 
Bexson Transport processes invoices in-house Monday to Friday, providing extreme accuracy and a virtually instantaneous turn-around time. Invoices, POD, BOLs, or any other requested paperwork can be provided within 24-hours of completion.
Our invoicing system has the ability to pull company-specific information such as total number of loads, total weights from each loading facility, as well as detailed breakdowns regarding weights and types of sand delivered to specific locations during a particular period of time.